Biola University
Biola University is a private Christian university in Southern California, ranked in the top tier of "best national universities" by U.S. News and World Report.
Christian College Jobs and Careers with Biola University
View Current Openings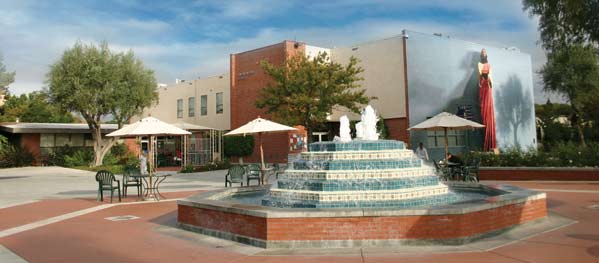 University Employment is dedicated to contributing to a staff environment of professional competence and integrity through the search and selection process of qualified applicants in the context of Christian faith and values. Further, we are committed to the enhancement of the quality of student life through the on-campus student employment experience.
Biola University's Doctrinal Statement remains the foundational document regarding the theological position of the University. Biola's position from its inception has been and remains Christian, Protestant and theologically conservative. Prospective and existing employees must affirm that their personal theological beliefs are in agreement with the Biola Doctrinal Statement. A prospective or an existing employee's church affiliation will be considered in determining his or her understanding of and compliance with Biola's theological position.
All positions at Biola University require applicants to pass a criminal background check as a condition of employment. This includes a review of any pending charges or convictions. Once a conditional offer of employment is extended, Biola utilizes the services of HireRight, a third-party agency, to conduct a criminal background check. Biola also reserves the right to expand the search if applicable for the position (e.g., a Department of Transportation search for positions that require driving).
Biola University is committed to providing a learning and living environment that promotes safety, transparency, personal integrity, civility, mutual respect, and freedom from discrimination. See Biola's Theological Statement on Diversity. As a Christian university controlled by its Board of Trustees, Biola has requested and received a regulatory exemption under Title IX, 34 C.F.R., Section 106.12, and is also exempted from provisions of California Education Code 66270 to the extent that the application of such laws is not consistent with the institution's religious tenets. These exemptions may apply to, but are not limited to, requirements as expressed in university policies including the following: Student Community Standards (undergraduate), Community Standards (graduate), housing policies, admissions processes, and Employee Standards of Conduct. Biola retains the rights afforded under federal law and the laws of the State of California.